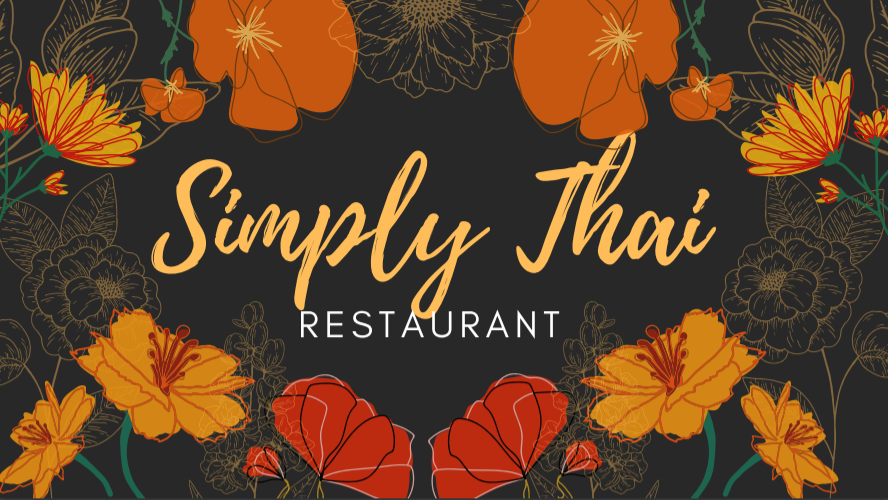 Home
Mon - Thu:
11:30 AM - 03:30 PM
04:30 PM - 09:30 PM
Fri - Sat:
11:30 AM - 10:30 PM
Tuesday, March 17, 2020
Dear Customers,
Our customers are our greatest asset and we value your business at Simply Thai. We will remain open for takeout service. At this time, we will be serving hot foods only as an additional safety precaution. We encourage customers to pay by credit over the phone to facilitate pick up and reduce contact. Give us a call when you arrive, pull up near the mailbox and we can bring your food out to your car.
The health and safety of our customers and staff members are always of the greatest importance to us. We have taken several safety precautions due to the COVID-19 virus.
We have retrained our staff on proper handwashing procedures. Our staff are required to wash their hands frequently throughout the day. Hand sanitizer has been provided for staff and guests.
In the kitchen we follow all food safety protocols. We have gloves and face masks available to kitchen staff.
We have increased the frequency of sanitizing surfaces throughout the restaurant. Door, handles, sanitizer pumps, pens and menus are sanitized after each use. Computer terminals, phones and work stations are sanitized by staff prior to beginning a shift and at the end of the shift.
All staff have been educated on the virus, precautions to avoid contracting the virus and the need to remain home if they become ill.
Stay safe and healthy.
Tosak, Christine & the Simply Thai Crew

Open Easter Sunday, April 12, 2020.